We are almost at the end of 2022 and, as always, it is time to take stock of what has been Kilton's company year and the prospects for future projects.
We are one of the few Made in Italy companies in the fasteners sector and, from our experience over the past two difficult years, it is clear to us that customers are increasingly looking for production companies that are close to them, that are able to offer quality products quickly, and to those companies that offer customer focus in proposing simple but effective solutions.
Our job is precisely to support customers with specific advice.
All this is possible thanks to our continuous investment in innovation and development.
Kilton's corporate year 2022 between innovation and development to remain competitive in the screws and bolts market
In any case, to sum up what Kilton's 2022 has been, we can say that it has been a complex year due to soaring prices and a lack of product and raw material.
Despite this, we were able to overcome the initial adversity thanks to the determination and hard work of our employees, but also thanks to the support of our customers.
On the one hand, the Kilton team has worked hard to improve the situation and to be able to always ensure prompt delivery of goods.
On the other hand, our customers have shown that they particularly appreciate the quality of our made-in-Italy products and our ability to deliver products from the ready in a short time.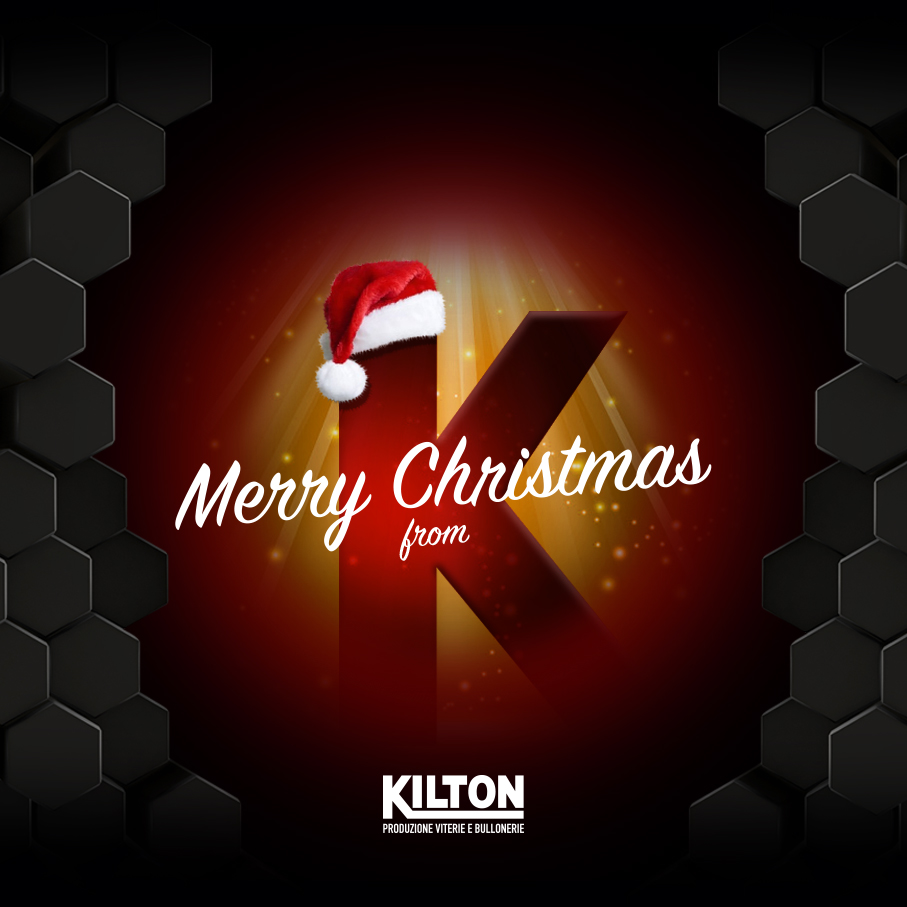 We are especially grateful to our customers for the invaluable support they have shown us throughout the year, which has enabled us to achieve increasingly important milestones.

We wish you all Happy Holidays!