Attention on Europe and its management has increased in recent years, with a succession of events that have raised doubts and uncertainties about the European Union's effective ability to protect its people and foster sustainable development for all. In particular, the issue of economic speculation has become increasingly urgent, especially in light of the economic crisis that has hit the Old Continent in recent years.
But is it really that beneficial to be part of the EU? Read some of our thoughts about it!
The internal debate: the European Union and its choices
Many people wonder whether the European Union is really committed to the welfare of its citizens, or whether it is bowing to the logic of big markets and economic elites. The impression is that it is clumsily seeking an economic and development policy that can safeguard its area. However, there is no hiding behind this empty and meaningless rhetoric, as it seems incapable of addressing the issues that arise in front of us.
European policy and industry
Things are worse than one can imagine, and political interests follow one another in a confused and shattered manner. In fact, European policy does not seem to care about the survival of industry at the small to medium scale level, which could easily compete against multinational giants. In fact, the European Union is not interested in the creation of a strong and competitive industrial fabric and even seems to strive to destroy it.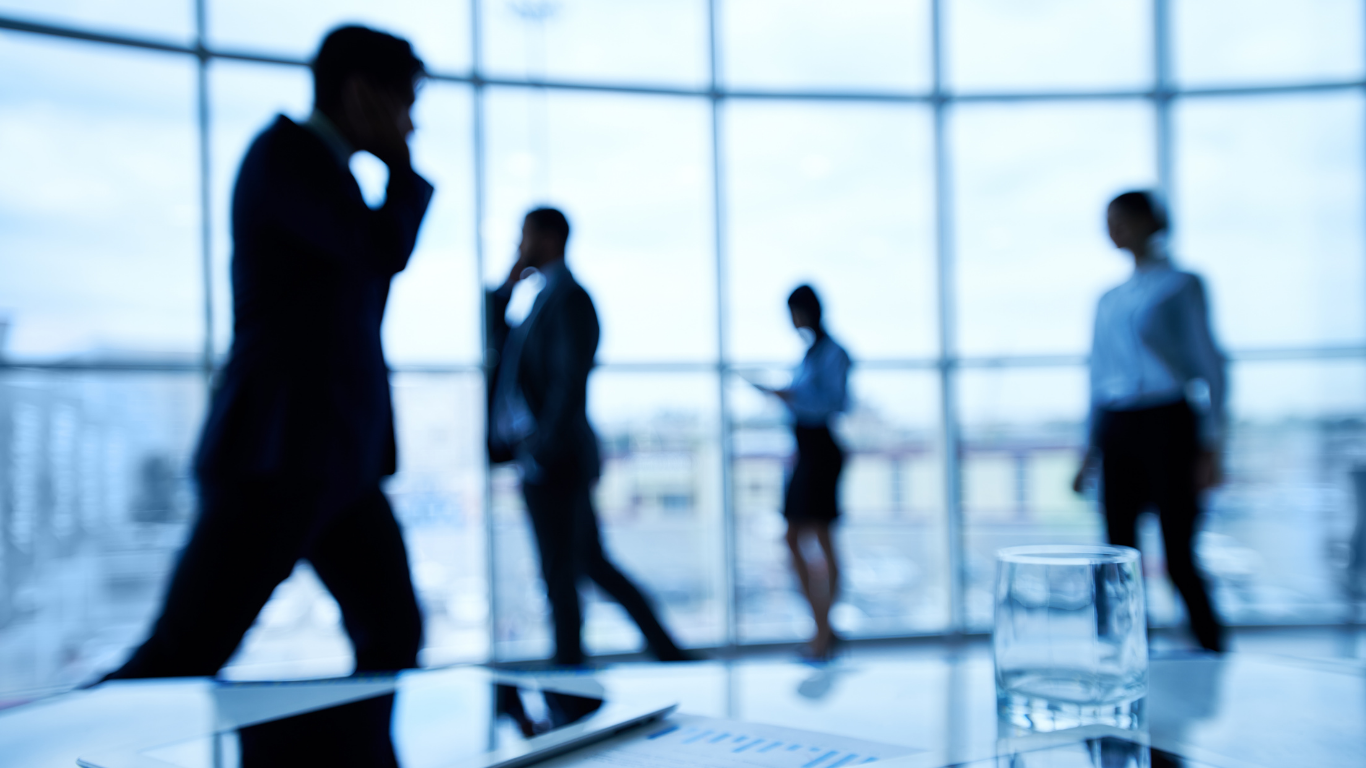 Italy and the European challenges
In this scenario, Italy seems to be among the countries most affected: regulations are impoverishing Italy, depriving it of the virtue of work and product quality. More and more Italians are leaving their jobs because of the lack of opportunities.
Sustainable energy and mobility
If we want to take an example on a broader level, it is somewhat questionable to focus on electric mobility and green energy when the EU's energy system is in chaos. Power plants are closing, leaving Europe in an energy limbo, and our fleet of electric vehicles will only be able to run for a few hours a day, not to mention the maintenance they will inevitably need.
If you are interested in the latter topic, click on our article that addresses as its main topic The Future of the Automotive Market with the Advent of Electric Motors.
Today's vision of Europe
Thus, it can be said that the European Union is not offering the appropriate answers to the challenges of the present because it is unable to address them. This risks generating more and more complex and harmful situations for citizens.
Europe is sharply divided and the presence of conflicting economic interests have led to a climate of uncertainty and pessimism among the population and businesspeople. The last thing the EU should do now is to destroy everything it has that is good and valuable. It is time to rethink the EU's economic policy so as to protect our small- and medium-sized industries and find a way to meet current and future challenges.
The future of the European Union
In the meantime, we ask ourselves: what will be the future of Europe? Will the foundations underlying its narrative be able to withstand the pressure of dominant economic logics? Will the European Union be able to maintain its coherence with the initial project based on unity and cooperation among different nations, and will it adapt its economic policies to this goal?
Did you find our in-depth look at the European Union interesting? Check out our blog, our articles provide insights into other contemporary issues.