Selling their product: what all companies do and try to do, often at any cost.
One of the rules that applies to people from an ethical point of view is not to sell out in order to achieve success. This is because the individual puts in place attitudes that in time lead him to no longer recognise himself, with all that this entails for the health of the mind and body.
A similar thing can happen in a company when it 'sells out', i.e. when it adopts sales strategies that are ineffective from the outset, or seemingly effective, or worse still when those who apply them know full well how wrong, incorrect or in the worst cases even illegal they are.
In our sphere we know that the screw is considered a poor product, despite the fact that high-tech systems are used to design and produce it. It may happen that we are faced with people who also sell off this type of product, but there is food for thought as to who we have in front of us: we have to pick up signals and ask questions.
Are we dealing with a competent person who knows what is behind the product and is implementing a casual or marketing ploy? Or are we dealing with a person who is not aware of what he is selling, how much it is worth and what is a correct price to get a fair return and market interaction? Are we dealing with someone who is just 'selling out' and would treat his product like any other? Are we dealing with someone who for personal profit is trying to sell you something as cheaply as possible in order to retain your loyalty? Are we dealing with someone who is bragging to you about a quality that is not there, about a non-real Made in Italy just to get a bigger margin?
The credibility of a company can be measured by what?
A company's reputation, and with it its credibility, can also be measured by its sale.
The watchword is: do the right thing. But at this point, what is right and what is wrong?
In the meantime, it is not right to be 'clever' as listed in some of the reasons for selling out listed above.
But it is also not right, for example, to say 'the customer is always right'.
This phrase dates back to the beginning of the 20th century, when the first department stores began to emerge in America: competition was fierce, companies were looking for clever ways to differentiate themselves from rivals, and so providing excellent customer service soon became a key to success appropriate to the period
Such an idea transposed to today, however, makes an unrealistic, mistaken and potentially damaging concept for corporate health: namely that customer satisfaction is the primary and ultimate goal of any business, rather than an excellent means of sales or, even more simply, the consequence of a job well done.
Is it right to always say yes to the customer?
Should we therefore say yes to every customer? Absolutely not. Satisfaction is important, but what we must do is evaluate the situation. We know how unreasonable and demanding customers can sometimes be, just as we know how worried and distressed they are. Already the difference between a demand and a request for help makes a huge difference between a yes and a no, let alone in all other cases and for all other facets: opportunistic, capricious, sometimes even offensive behaviour… there is something for everyone, but those tastes are not in the company's interest.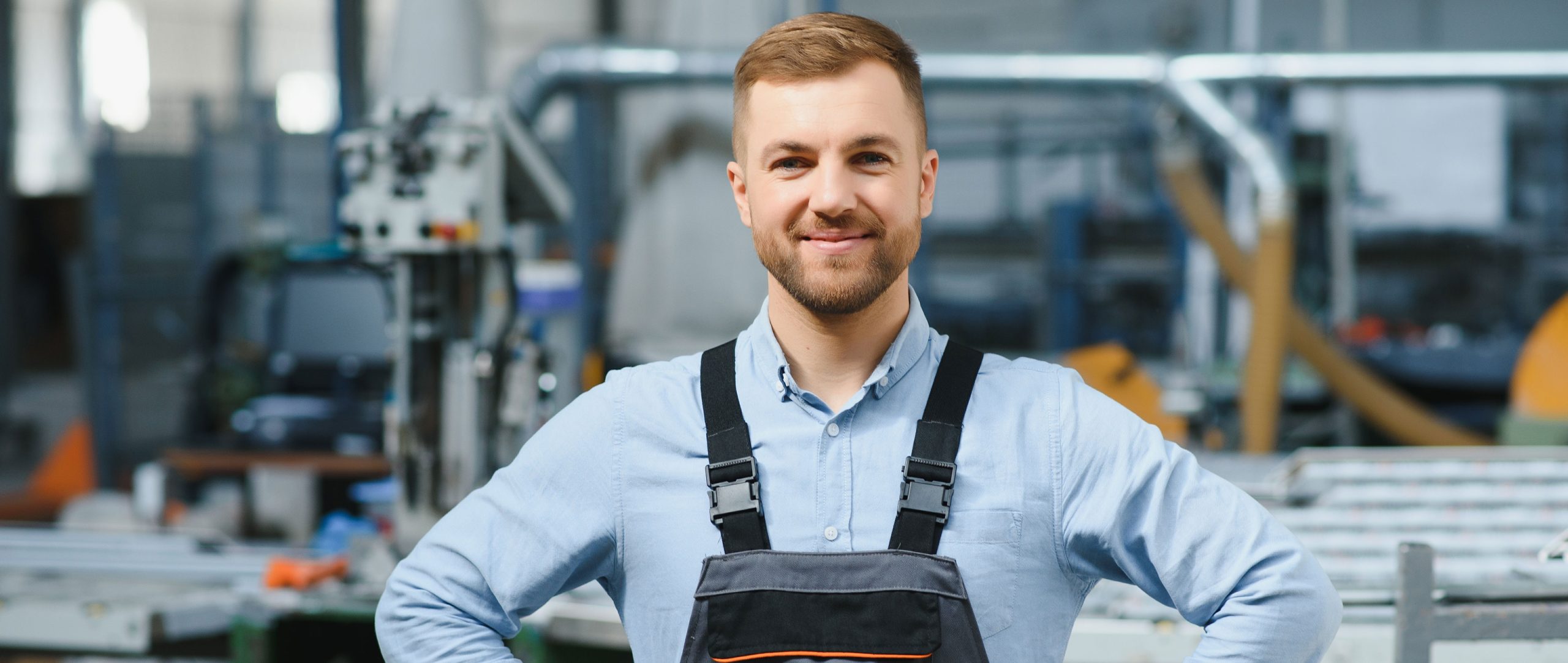 How to assess the customer's request and whether it can be met
In general, it is important to observe 3 very simple rules when faced with a request:
try to understand the customer and their motivations
explain transparently what our difficulties are and the reasons that lead us not to want or be able to fulfil a request
offer advice or an alternative if possible
Kilton's willingness to serve customers on a long-term basis
Indulging people means telling them what they want to hear, but that is not the right way: the greatest gesture of honesty you can make towards someone is to tell them how things are, even if they are not as that person expects or would like them to be. Of course, in the moment you may still find individuals who are not willing to accept the truth, your experience, your knowledge of the field, and they will also get angry at the logic of your reasons: let them, in the long run they will agree with you and come back to you, or at worst you will have got rid of a problem and will be more serene. Honesty and integrity always pay off, while dishonesty risks damaging not only the customer but also the company's reputation.
Communication and the ability to listen on this subject become, of course, fundamental. Therefore, it also becomes very useful to have people who are able to express themselves and properly analyse customer signals, to read between the lines of requests in order to unearth real underlying difficulties and problems.
And now we ask you: are you the kind of person who prefers the good lie, or the ugly truth?
If you found this reflection interesting, have a look at our blog, you will find more in-depth articles. But not only that: also news and product articles.